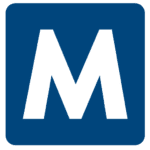 Malone
Job ID: 301744
Intermediate Care RN needed for ASAP start working any length of contract from 4-16 weeks (traveler's choice).
This facility is flexible in allowing 36 or 48 hour contracts.
This IMCU need is for Nights working 7p-7a 12 hour shifts.
Previous Epic preferred.
• First Day Benefits Available
• Blue Cross Blue Shield Insurance that includes health, prescription, dental and vision coverage.
Apply now and a recruiter will contact you with more information on this and other vacancies that interest you.
*Malone Healthcare is an Equal Opportunity Employer*
590