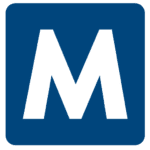 Malone
Job ID: 278845
Need an RN with at least 2 years of cath lab experience, we would prefer experience circulating, monitoring in Mac Lab and scrubbing.
Preferred case experience: Interventional, structural and EP.
Very large, busy hospital!
Great for an RN that is looking for high demand and great experience!
• First Day Benefits Available
• Blue Cross Blue Shield Insurance that includes health, prescription, dental and vision coverage.
Apply now and a recruiter will contact you with more information on this and other vacancies that interest you.
*Malone Healthcare is an Equal Opportunity Employer*
589